German Shepherd Club Australia, German Shepherd Dog Clubs, Australia, Tasmania
GSDCT, GSDCA, GSDCV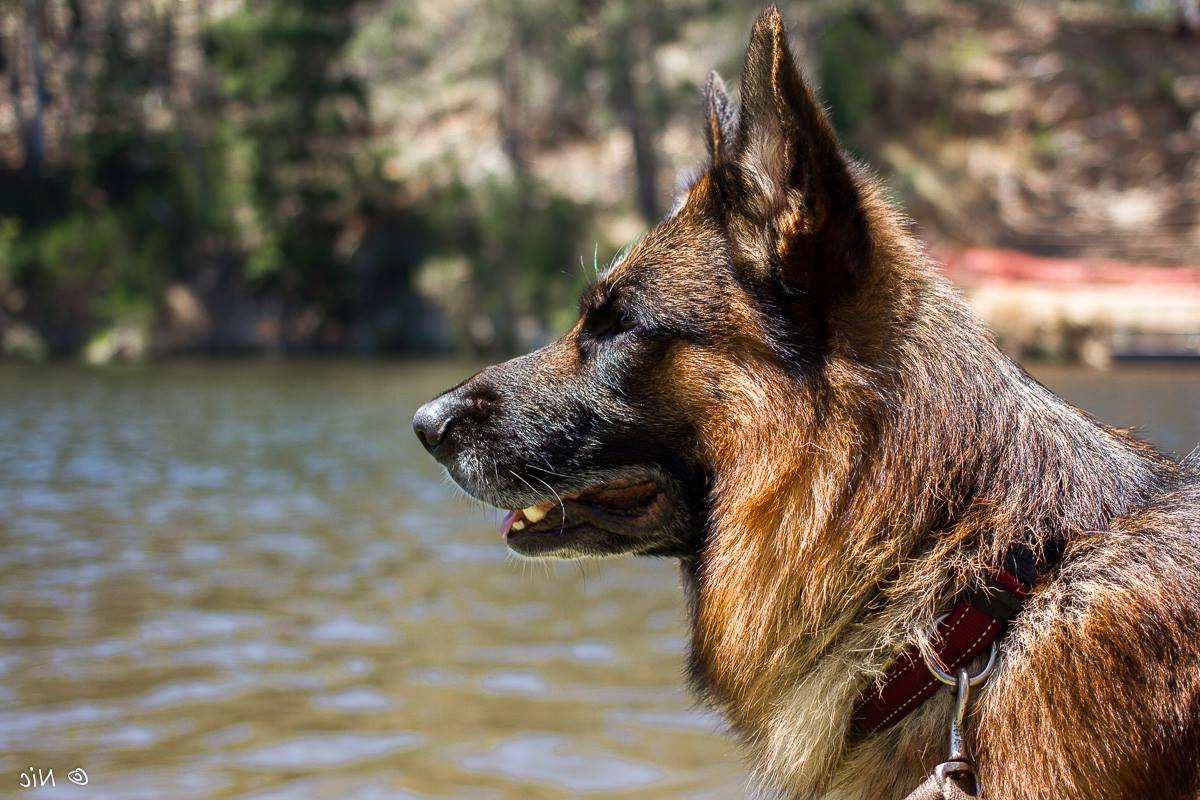 German Shepherd

,

Dogs

,

are one of the most popular breeds in the world today, known for their intelligence, good looks, nobility and loyalty.
They are part of the Working Dog Group and were originally developed as a sheep herding breed.
Because of the Breed's strength, intelligence and abilities in obedience training they are often employed in police and military roles, in forces around the world.
German Shepherd Dog Club Tasmania
Due to the German Shepherd Dog's devotion to its owner & versatility, their popularity has made the GSD highly desired as family companions.

GSDCA, GSDCT, GSDCV


Acknowledgment and grateful appreciation to
Zhariva, Kazkiri, Nic Hamilton, Dan Weller & Rebecca Jacobson
for permission to use their photographs on the GSDCT website.

German She
pherd Dog Club Tasmania is affiliated with Dogs Tasmania & GSDCA
Website updated

1st March 2014

00001861 Visitors